Gym Cleaning
Huber Building Maintenance's gym cleaning services keep your gym and fitness rooms clean and sanitized with a schedule that fits your business.
Specialty Cleaning Needs
For gyms and fitness centres, cleaning and maintenance are essential to daily operations. Gyms experience high traffic, heavy equipment use and have a wide range of specialty cleaning needs.
Huber Building Maintenance are experts at gym cleaning. We offer cleaning services from gym lobbies to fitness rooms, and gender appropriate cleaning for change rooms, saunas and shower areas. We make sure all equipment is properly cleaned, sanitized and offer 24-hour service to fit the needs of your fitness centre.
Our three level quality control system consists of:
An Operation Manager – oversees all jobs to ensure quality and policies are followed;
A Supervisor – conducts planned and random quality checks;
And Custodians – carries out all cleaning duties to the highest quality in a friendly and professional manner.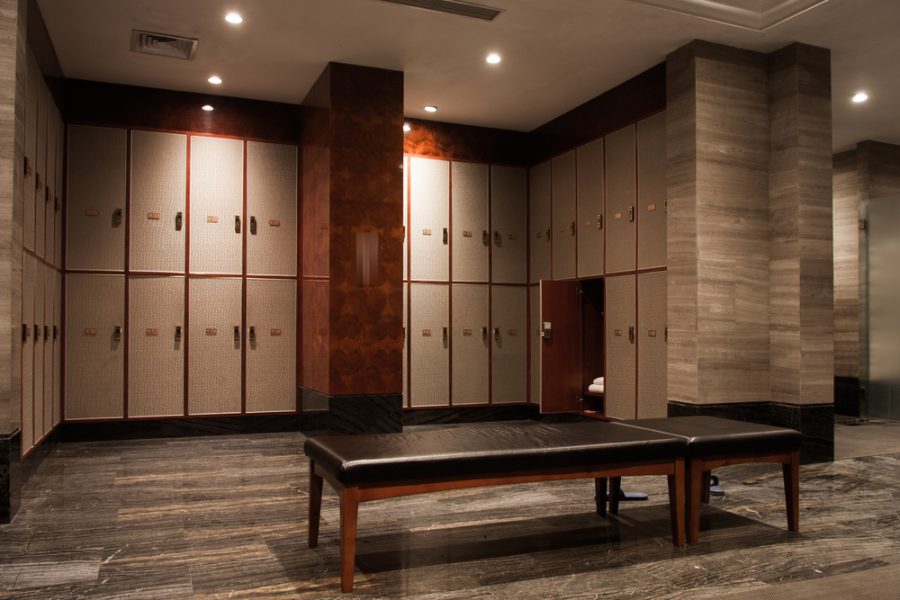 With Huber Building Maintenance, you can expect the following gym cleaning services:
General cleaning of common areas
Disinfecting workout equipment
Floor and carpet cleaning
Cleaning of high-moisture areas
Glass cleaning
Bathroom disinfecting and cleaning
Cleaning and general supplies
Duct cleaning
Empty garbage bins and replace liners
Cleaning shower area and saunas
High dusting
Keep your gym running efficiently and safely with cleaning services from Huber Building Maintenance.