Clinic Cleaning
Huber Building Maintenance is fully trained in clinic cleaning and medical office cleaning for waiting rooms, examination rooms and beyond.
Service you can depend on
Medical offices and clinics require a high level of cleaning and maintenance, not just for looking good, but for maintaining safety requirements as well. At Huber Building Maintenance, we offer clinic cleaning services you can depend on.
We apply proper cleaning practices to eliminate germs and contamination from the clinic waiting room through to the examination rooms and more. We use the highest quality, industry-standard cleaning products to ensure the space is clean and safe.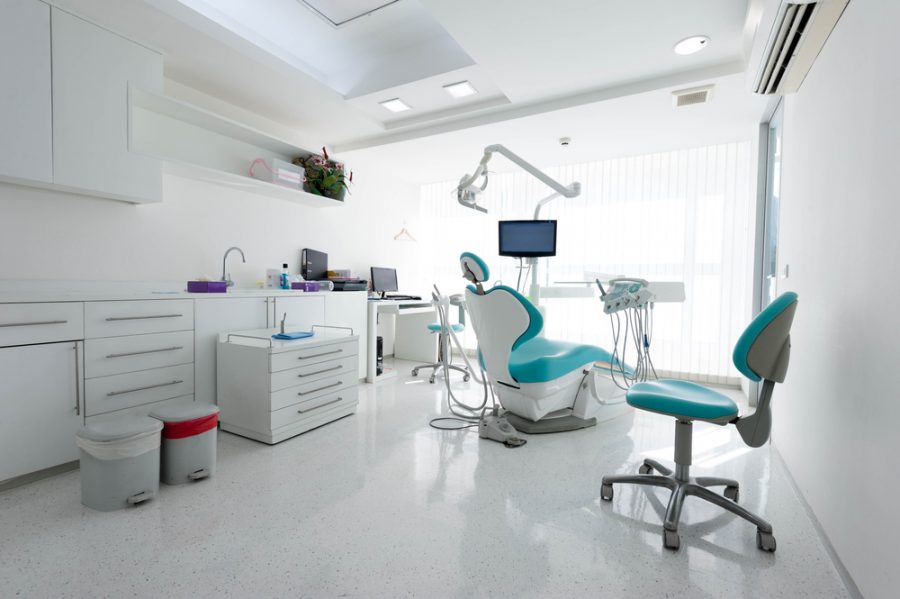 Our three level quality control system consists of:
An Operation Manager – oversees all jobs to ensure quality and policies are followed;
A Supervisor – conducts planned and random quality checks;
And Custodians – carries out all cleaning duties to the highest quality in a friendly and professional manner.
We offer the following clinic cleaning services:
Daily, weekly, monthly and yearly clinic cleaning
After hours cleaning
Safe disposal and handling of medical waste (bandages, syringes, etc.)
Thorough cleaning and disinfecting of examination rooms
Vacuuming carpets and cleaning floors
Dusting and polishing
Bathroom cleaning and disinfecting
Furniture cleaning
General supplies including paper and cleaning products
Duct cleaning
Empty garbage bins and replace liners